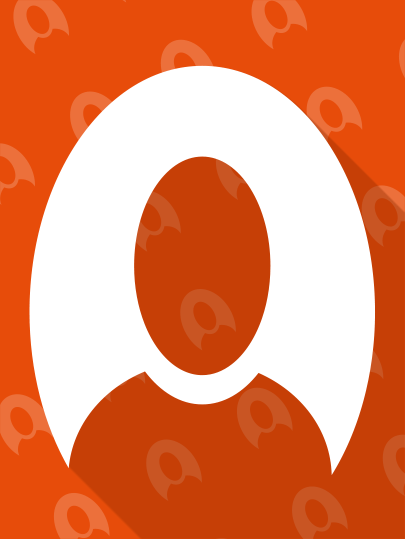 Alton Boatswin
Position: Branch President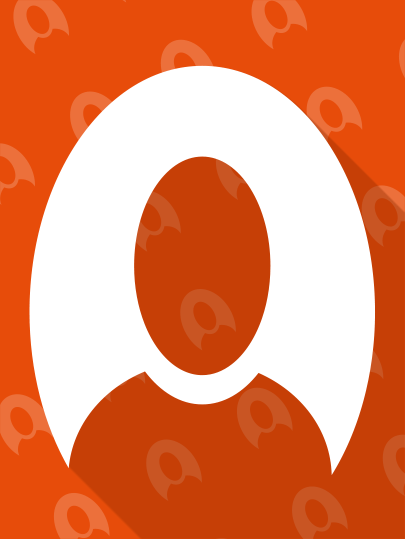 Chris Wheatley
Position: Branch Auditor
Email Address: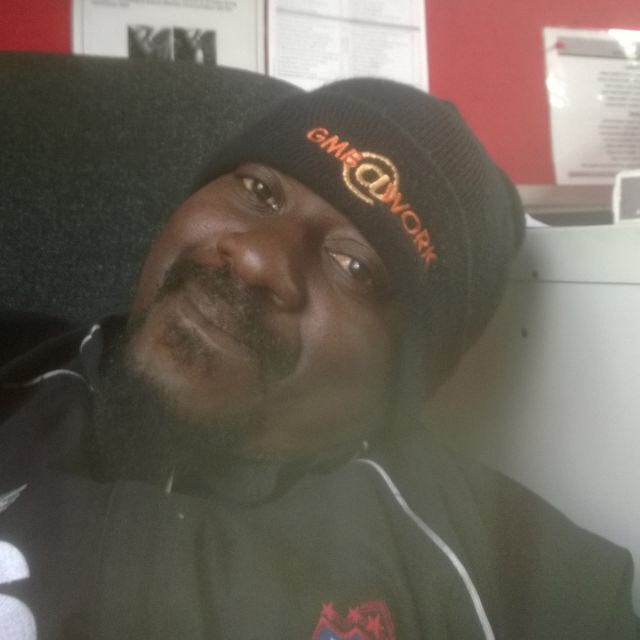 Eddy Elum-Smith
Position: Branch Secretary
Email Address:
Telephone Number: 07932 047 528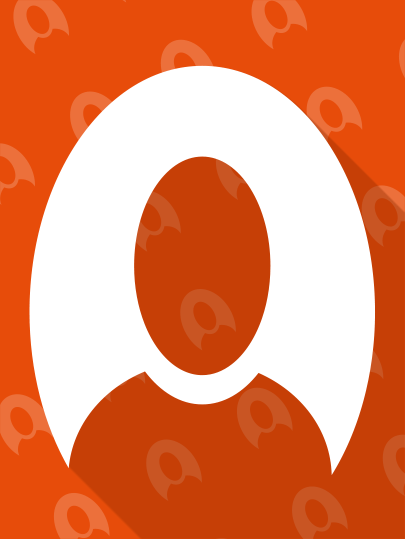 Kenneth Jemadafe
Position: Representative
Email Address:
Telephone Number: 07956 985 180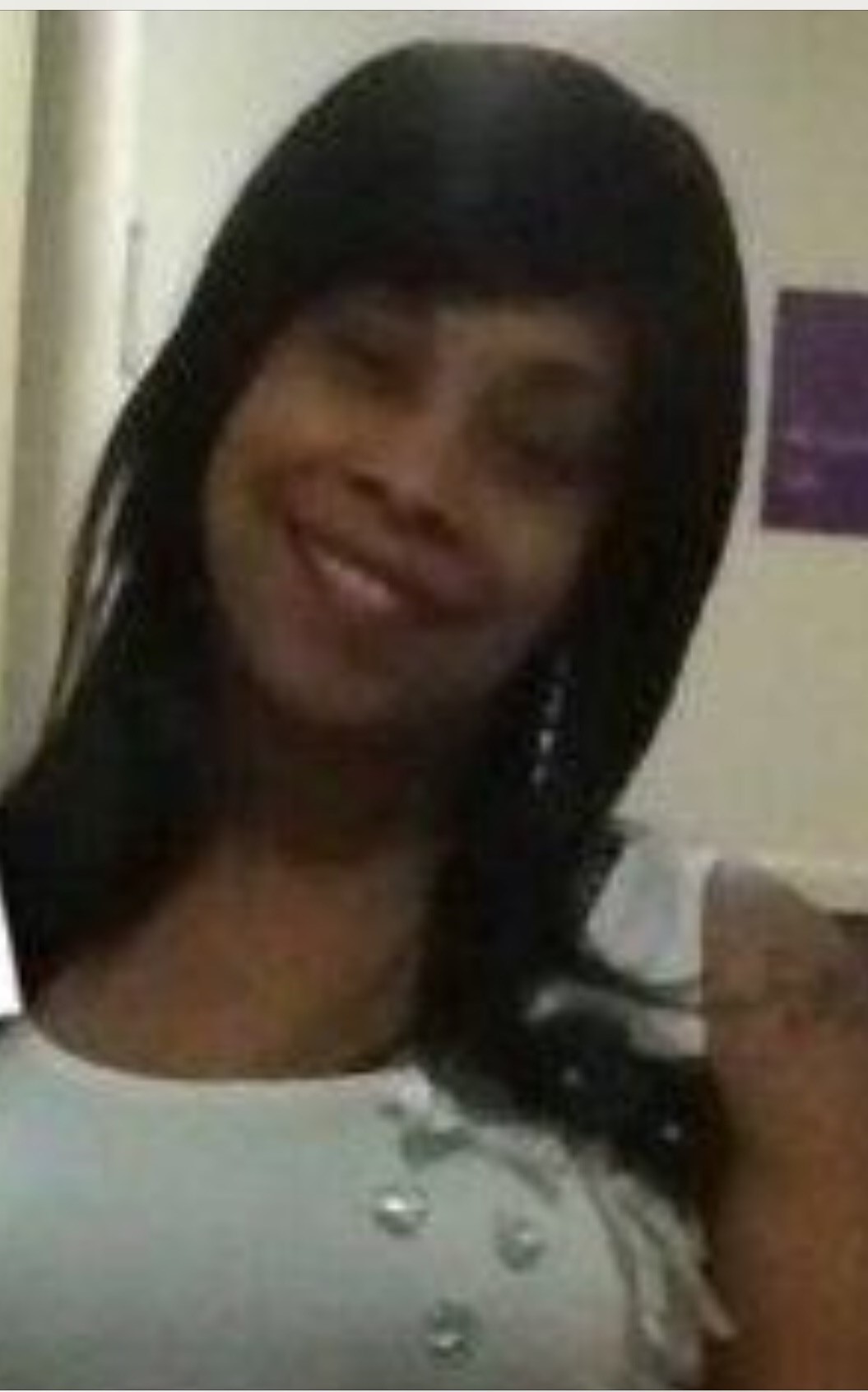 Marcia Durkey (Assoc CIPD)
Position: Branch Equality Officer
Email Address:
Mobile Number: 07962 335 236

Bio:

Hello everyone my name is Marcia Durkey I work for Securitas Security Services Ltd, 17yrs and 2mnths of service.
I am the National and EWC Rep for Securitas also the Equality Officer for the GMB London Security g43 Branch.
Me, being as a branch official: I believe in equality is the heart of the union, breaking discriminatory barriers, implementing race and gender balance and ensuring not only in workplaces in branches, SOG's and in ones personal life, everyone must be treated fairly, with this I always make an effect to recruit more ethnic minority women, to join GMB and support the ethnic minority women who are already members.
Becoming a branch official is not only interesting and challenging, you will receive complete support from the GMB. The stronger we are together when it comes to having our voice heard, is the more likely for us to win negotiations and campaigns.
Over all being a branch official is very rewarding.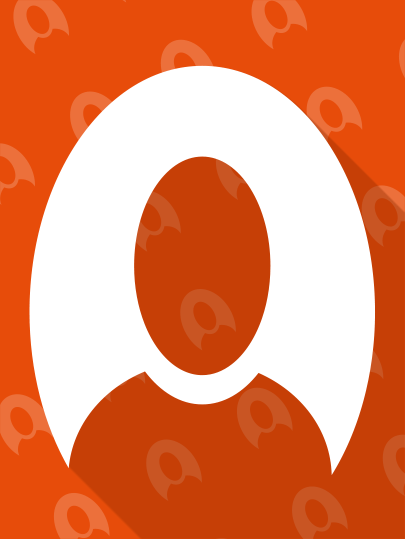 Simeon Doherty
Position: Political Officer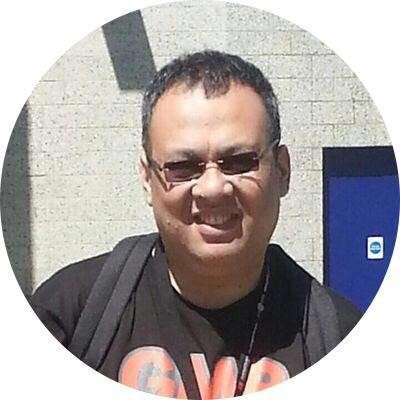 Zulkiple Husin
Position: Branch Auditor and LRSF Vice-Chair
Email Address:
Mobile Number: 07305 358 664